After months of teasing and hints from their Twitter account, the hit platform-brawler Indie Pogo is now in development for Nintendo Switch. This will mark the first port of the game to home consoles after originally releasing on PC. Alongside this much-awaited news, a new fighter was also confirmed, this being Meat Boy from the Super Meat Boy series. He will be added to the game as free downloadable content sometime in January 2021.
Much like other characters previously released for the title, Meat Boy will come packed in with a stage from the franchise based on the Abandoned Hospital. This announcement comes tied to the release of Super Meat Boy Forever, which released on December 23rd as a Nintendo Switch timed console exclusive.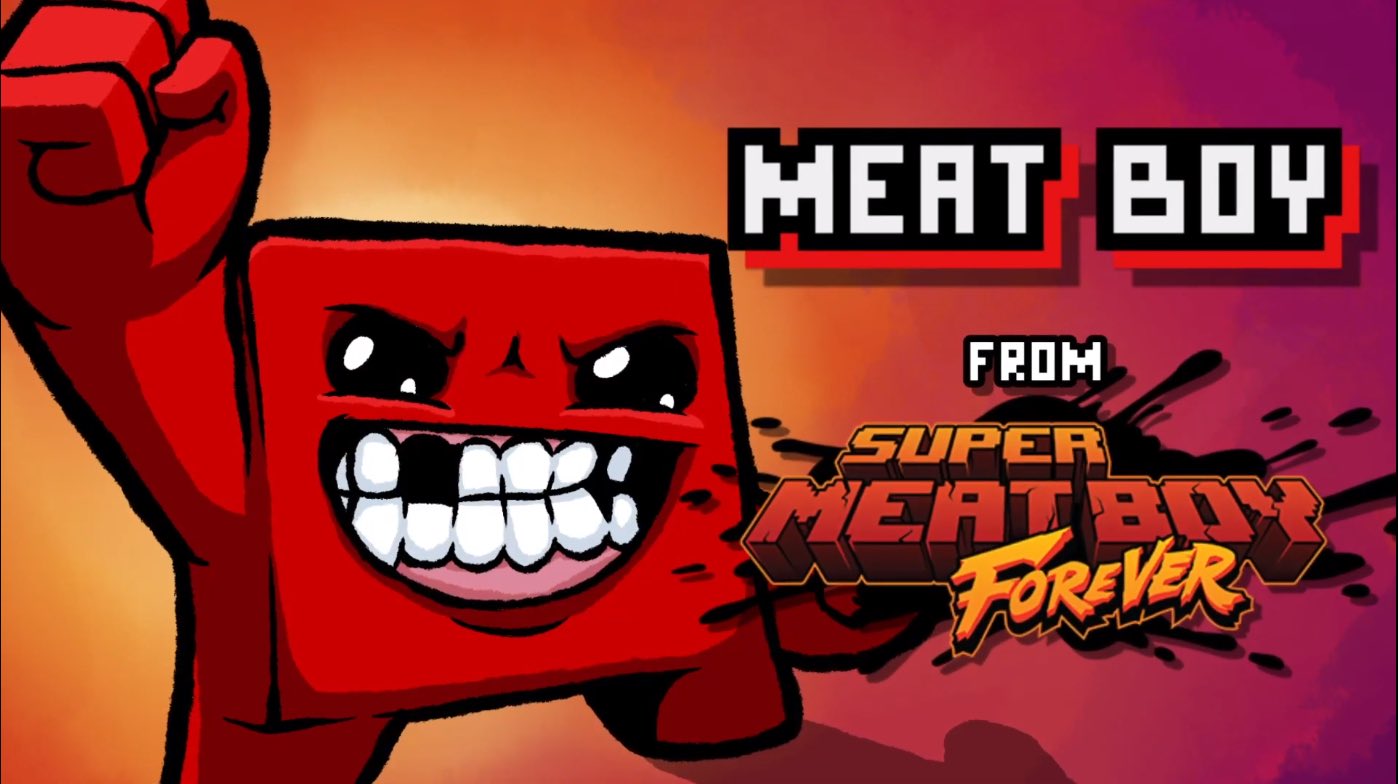 Indie Pogo is currently slated for a 2021 release on Nintendo Switch and will release bundled side by side with all current DLC already available on the PC version. The Nintendo Switch version will also receive all of the upcoming and previously announced DLC packs, among which include fighters such as Octodad from OCTODAD: DADLIEST CATCH and Gunvolt from the AZURE STRIKER: GUNVOLT series.
Looking for more information on Indie Pogo and all things Nintendo? Keep it locked right here at Miketendo64.
Source: Gamepress.com