Today, Hideki Kamiya has made the news, and perhaps not for the best of reasons.
He has responded to fans who are rightfully concerned about the status of Bayonetta 3, given Platinum Games' focus on the PS5 live-service title Babylon's Fall and the fiasco regarding The Wonderful101 Remastered not going out to certain Kickstarter supporters..
Given all of this, as well as the lack of noticeable updates on the game's progress from Hideki Kamiya, fans are justified in being concerned about Bayonetta 3's status as of late, beyond a simple "it's going well." update via Twitter, Hideki Kamiya..
While Hideki Kamiya understands that people want to see info about Bayonetta 3, he doesn't like it when others assume that development has stopped or that the game has been delayed or anything of that sort. However… I have to agree with the fans on this one. We have one of his responses that he has shared on his Twitter account
欲しい情報が公開されなくてイライラしたり怒りが湧いたりする事はあるでしょう…
「早く情報出せ」
「何か見せろ」
こういうのは分かりますよ…
でも
「開発中止したんちゃうか」
「仲違いしたんだろ」
などの事実に基づかない負の妄言は迷惑な公害に他ならないんですよ…

— 神谷英樹 Hideki Kamiya (@PG_kamiya) June 16, 2021
The general English Translation is as follows (courtesy of Kotaku):
"I get why people say, 'Hurry up and release info' or 'Show us something,' but…, Reckless remarks like 'Has development stopped?' or 'I guess it's been delayed', etc. are nothing but annoying public waste."
We have omitted from the English translation that some harsh language was used as well. If you would like to know what else was said you can find the full excerpt on Kotaku.
Other than this teaser image from The Game Awards debut teaser for this game, we have had NOTHING about the game – No screenshots, no videos, no gameplay – Nothing.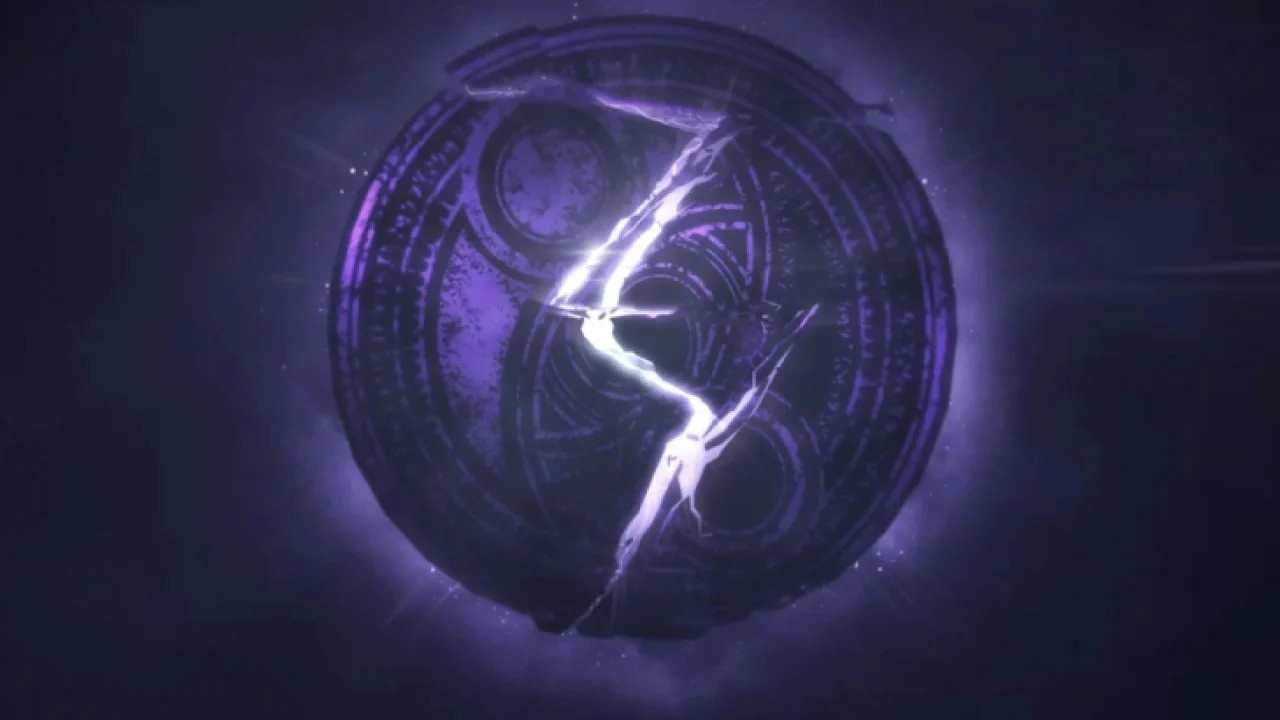 Source: My Nintendo News