Long before ARMS released and during its associated ARMS Nintendo Direct, it was revealed ARMS would receive free updates that would add new content, new fighters and new stages and Nintendo have stuck by that promise.
Sure the last stage and fighter (Via Dolce and Lola Pop) to be added, was added back in September with Max Brass and his associated stage being made available in July, it is nearing the time for a new fighter to make themselves known and if a new tweet by the official Twitter account is anything to go by, this is an image of the next stage we can expect to do battle in: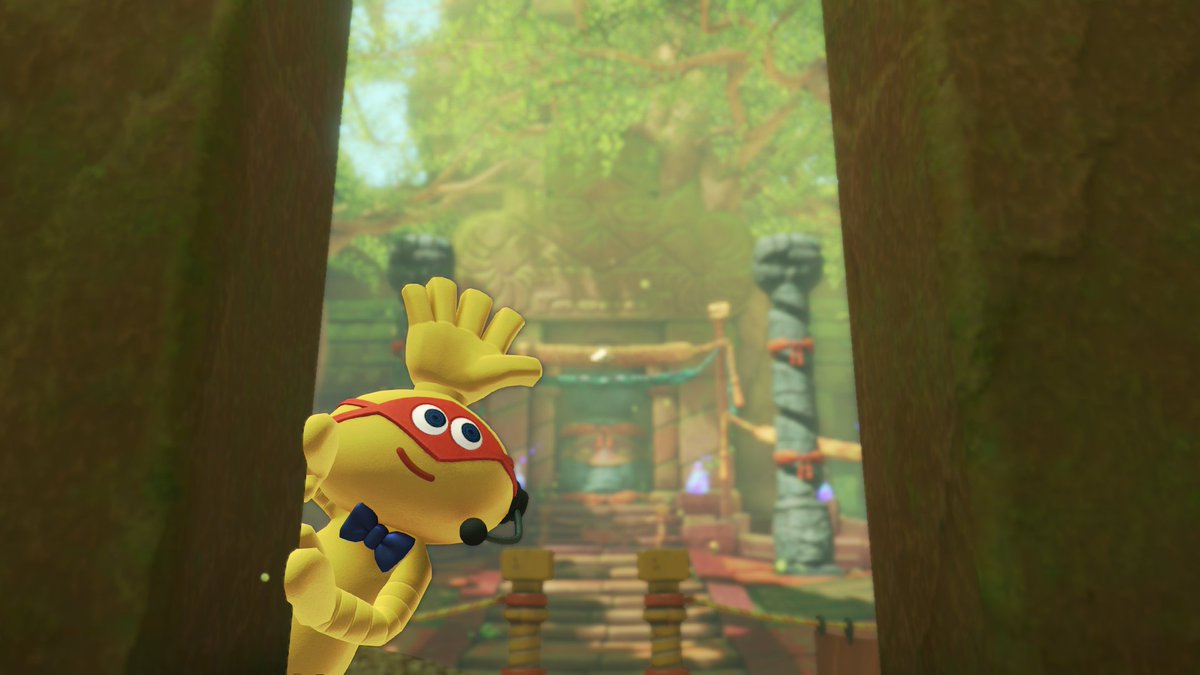 Other than that, this is all we have to go one, for now. So stay tuned for more, because more is coming!
Source: @ARMS_Cobutter (Twitter)