Heroes only released yesterday and already it has been the victim of datamining, but that datamining has wielded results!
Digging through Fire Emblem Heroes' files has turned up imagery of a Christmas-themed Robin, armed with a Christmas tree as a weapon and a Christmas themed Tharja. But whilst this is a pleasant surprise, it does of course lead to some questions. Questions such as; "were these festive themed characters intended to part of some kind of Christmas event that was supposed to take place last year?" and "will we at least get to see them in action come Christmas 2017?"
While we can't say for certain that we will see them later this year, (but we probably will), since the game was meant for release last year during Fall and that Super Mario Run's release was the cause for why Fire Emblem Heroes release was pushed back, yes these festive characters were most definitely intended to make an appearance during the Holidays of 2016 and while we may not see them in the game any time soon, at least we can see them now with the additional images below:
But since there are special festive variations such as this, it wouldn't surprise me if come Easter we see Heroes do something similar to this with Charlotte from Fire Emblem Heroes.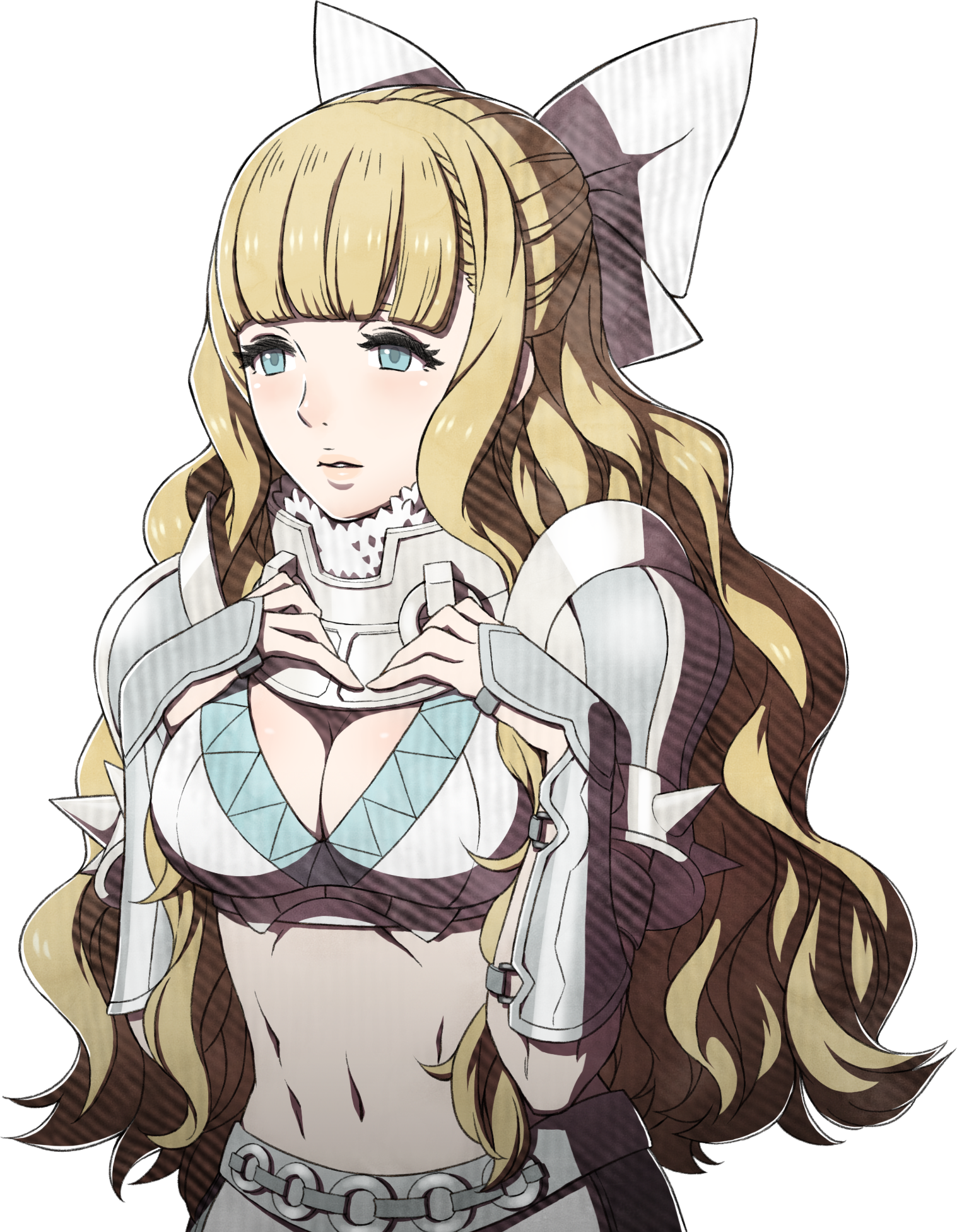 Source: NeoGaf